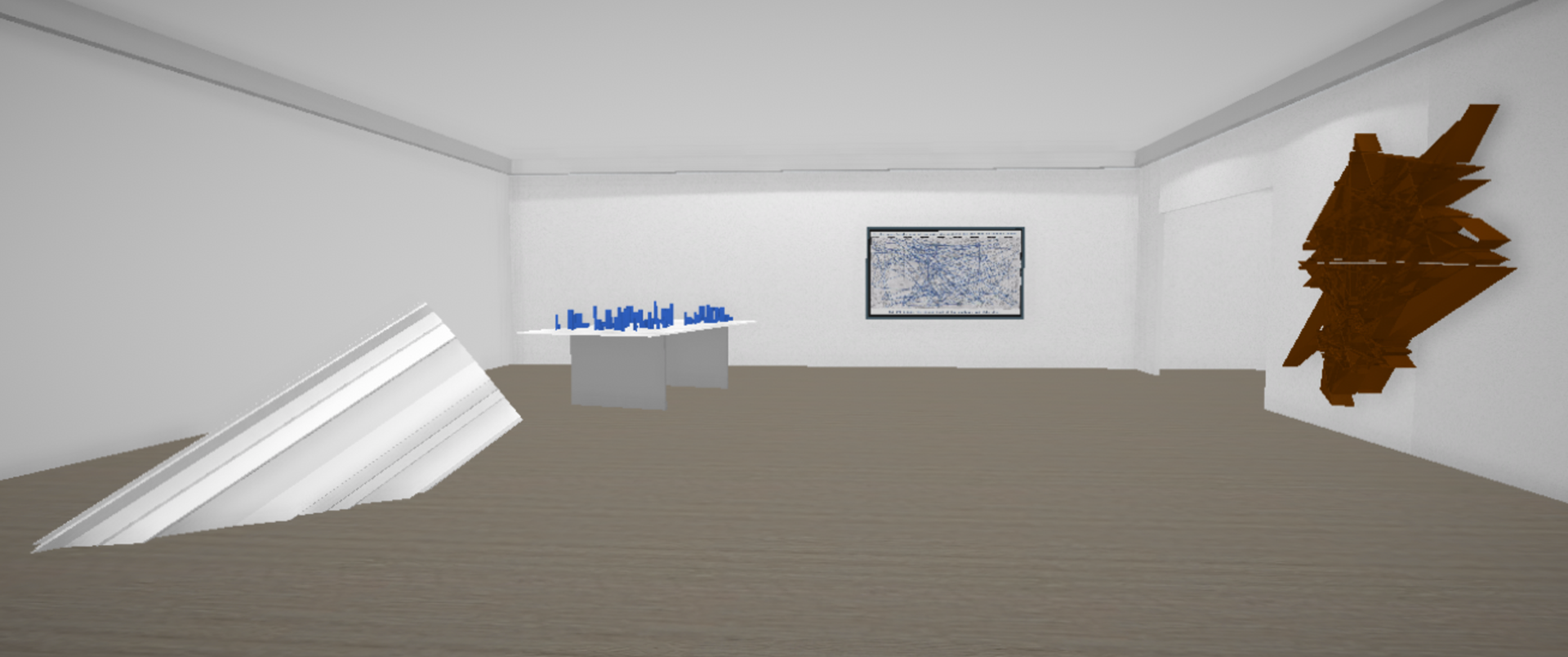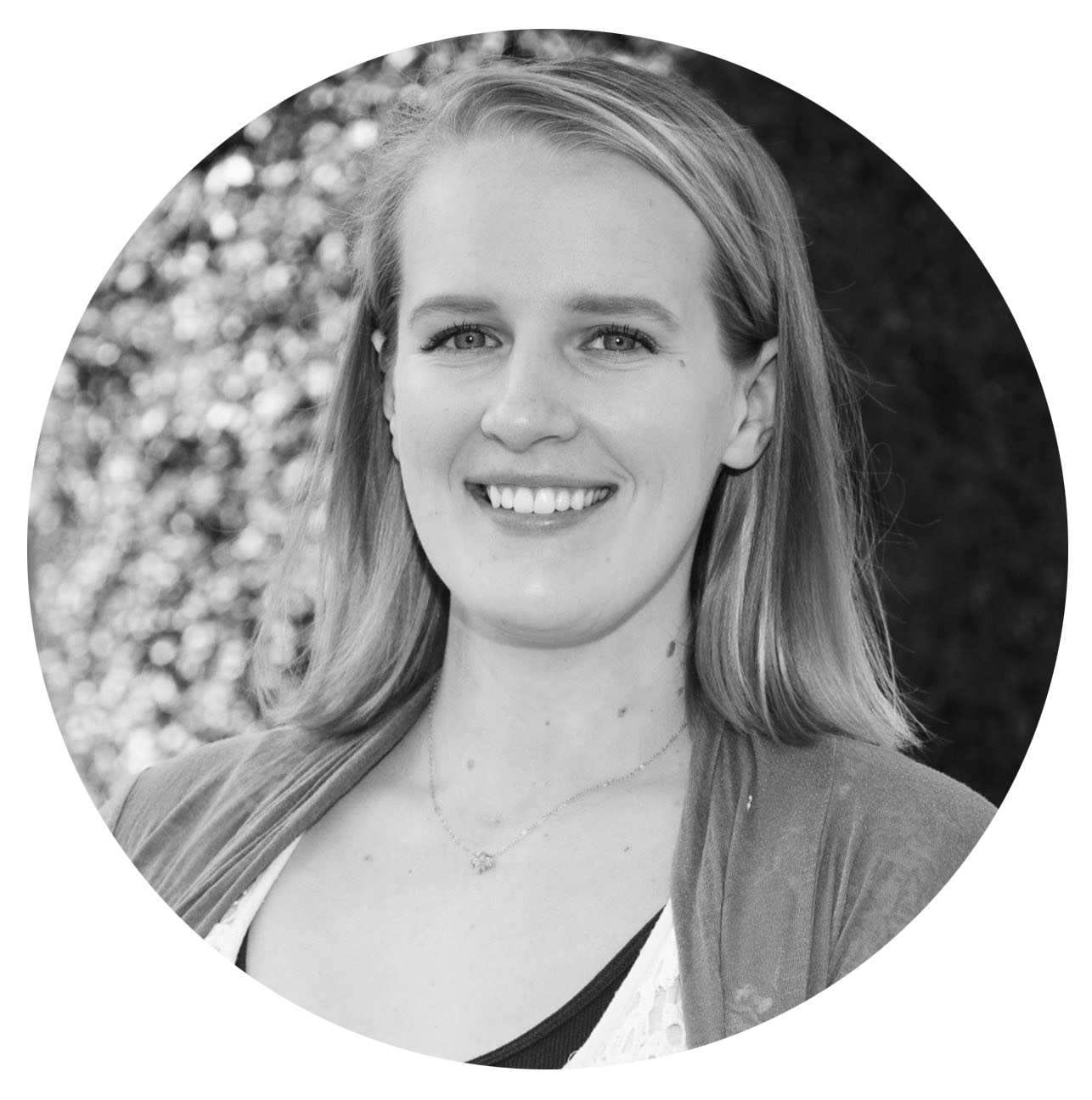 Chandler Bjork is passionate about all forms of art. She mostly works in 2D Media (painting, drawing, printmaking) and various forms of Design. However, she also dabbles in installation, sculpture, photography, and ceramics. Most of her art focuses on perspective, movement, and systems. She enjoys exploring new media and processes to create an interactive space between her art and the viewer.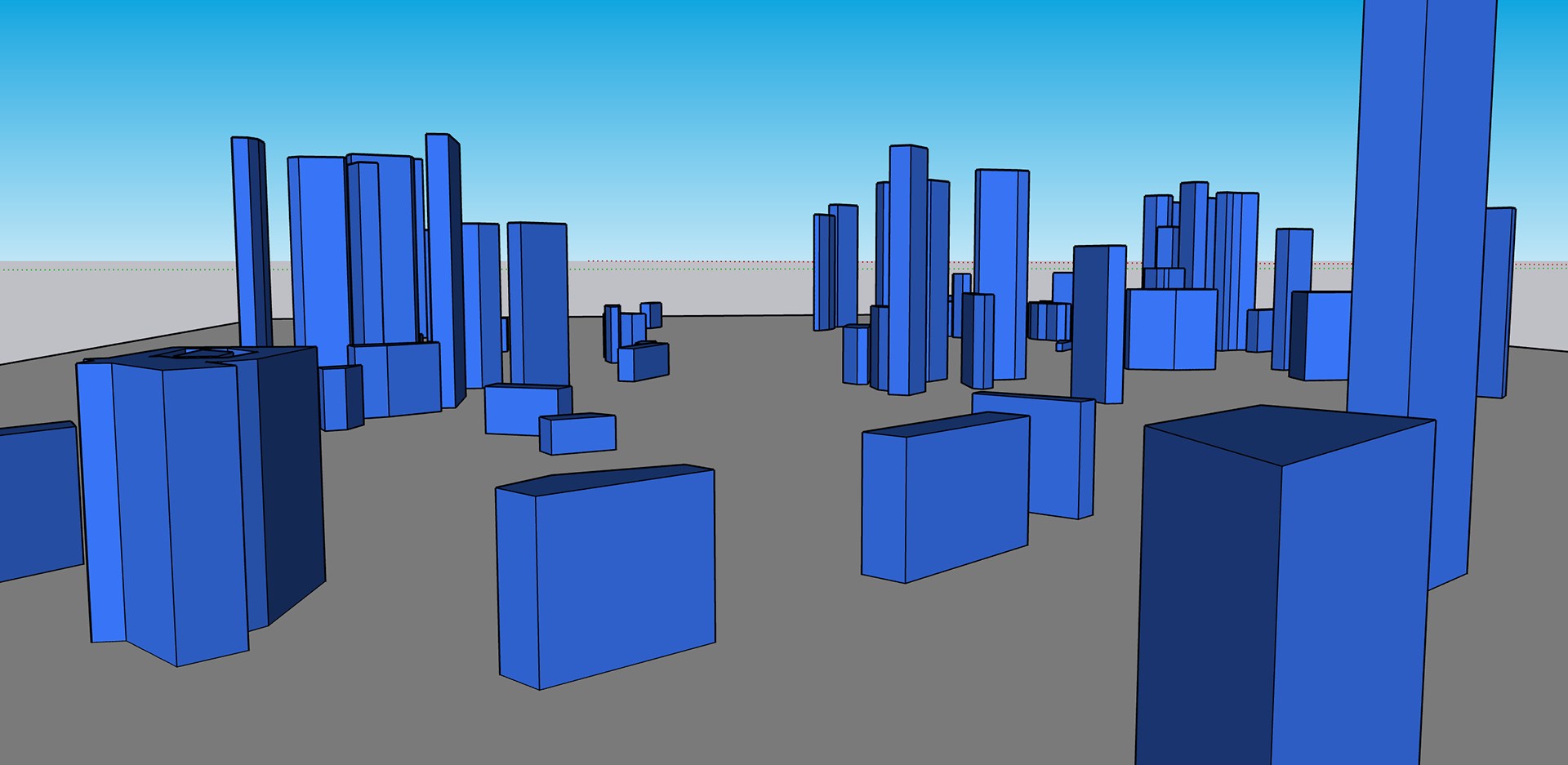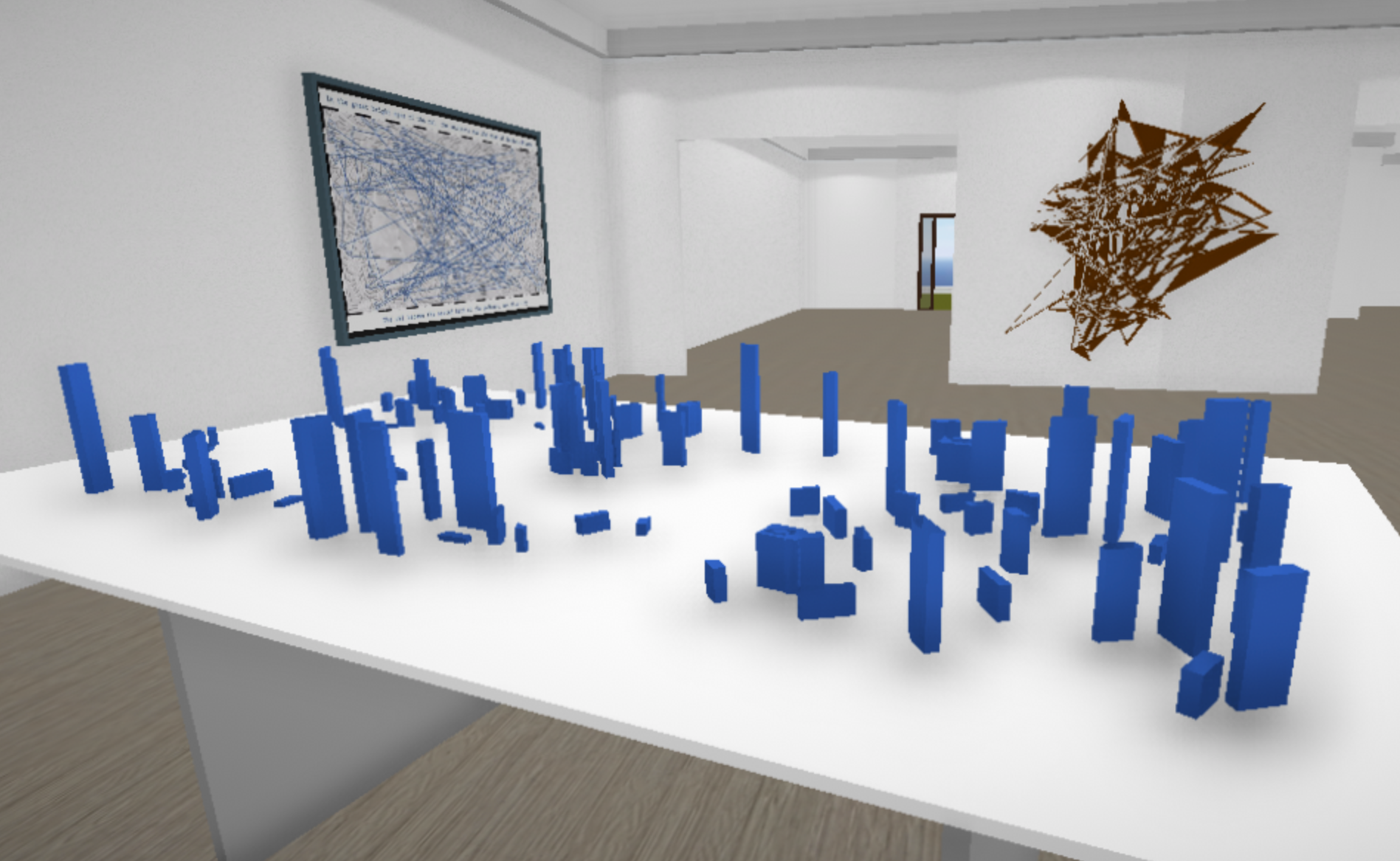 My body of work establishes a new creative direction in which I begin by creating the

system

for an artwork to take place. I paired media (geographical maps, and phrases of text) and designed a set of rules for them to interact. What resulted was a sketch for the rest of the art to take place. This process is new for me, and has been refreshing from previous ways of working. 
Art focuses my mind and centers my soul, especially in times of turmoil. I cling to art, as it is my life raft in these turbulent seas. During this COVID-19 pandemic, with the world put on pause, and us confined to our homes, I am diving into myself by reflecting on past adventures. 
These maps are of places I have visited. In each destination I learned a phrase of text which has stuck with me and reminded me of my time there. Those phrases are visualized onto the maps using the various street names. For example, if the phrases starts with the word "the" I begin by connecting a street name that starts with T, to one with H, and then E, and so on, until the whole phrase has been spelled out. What results is a cluster of lines and shapes which I extrapolate from the map in order to create the rest of the body of work. From animations to 3D abstractions, the art takes many forms. With each iteration, I abstract the sketch more until something fresh is created. Based on reality (maps) and relationships (lines), a new imaginative space is created. 
This space is where I am thriving during the pandemic. I'm combining reflections on past adventures with the longing for future ones. I am confined to a set space, confined by materials, but not confined by my ability to create new worlds to explore in this stagnant time.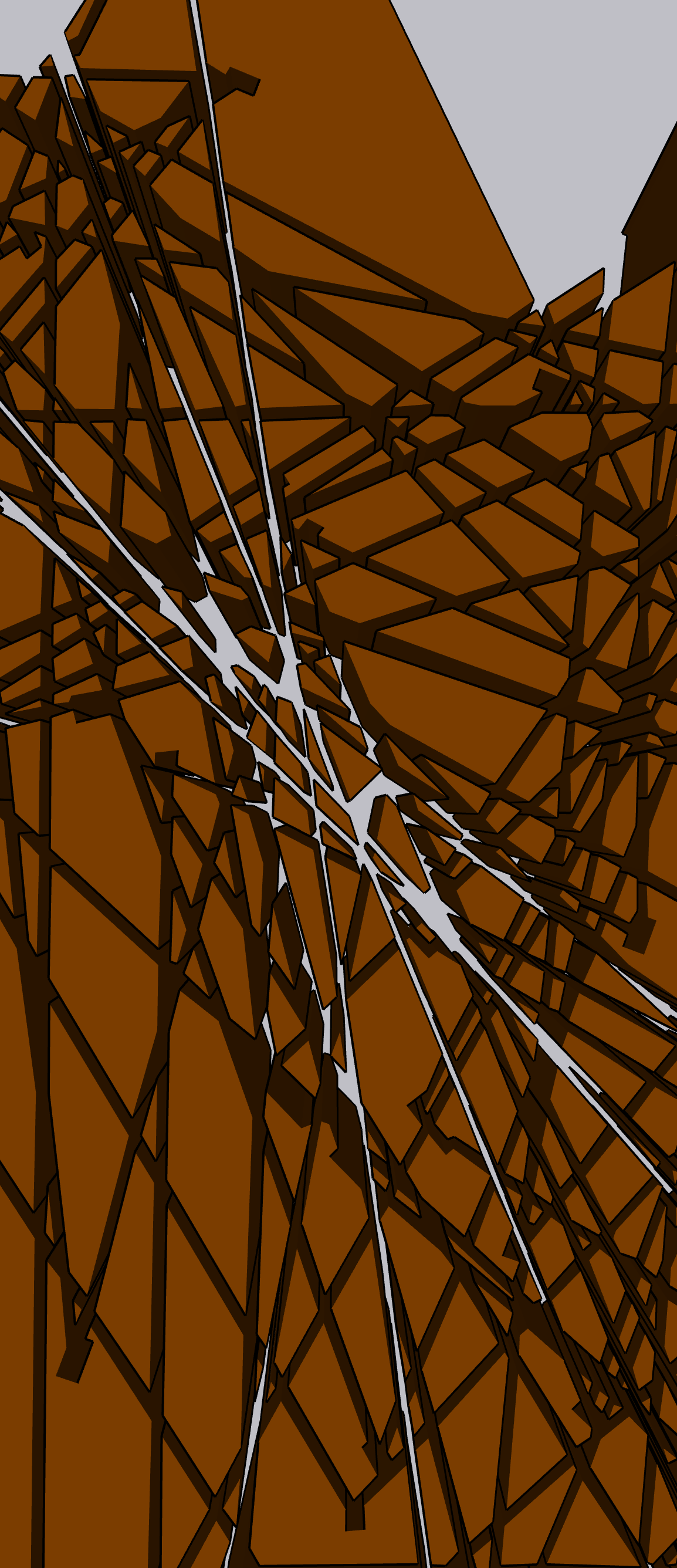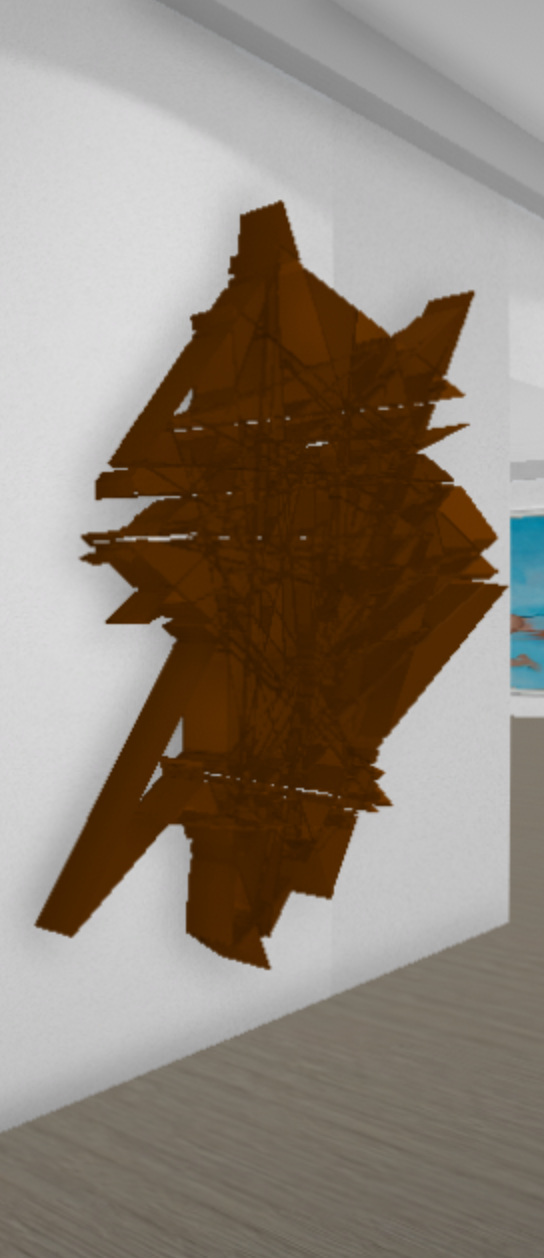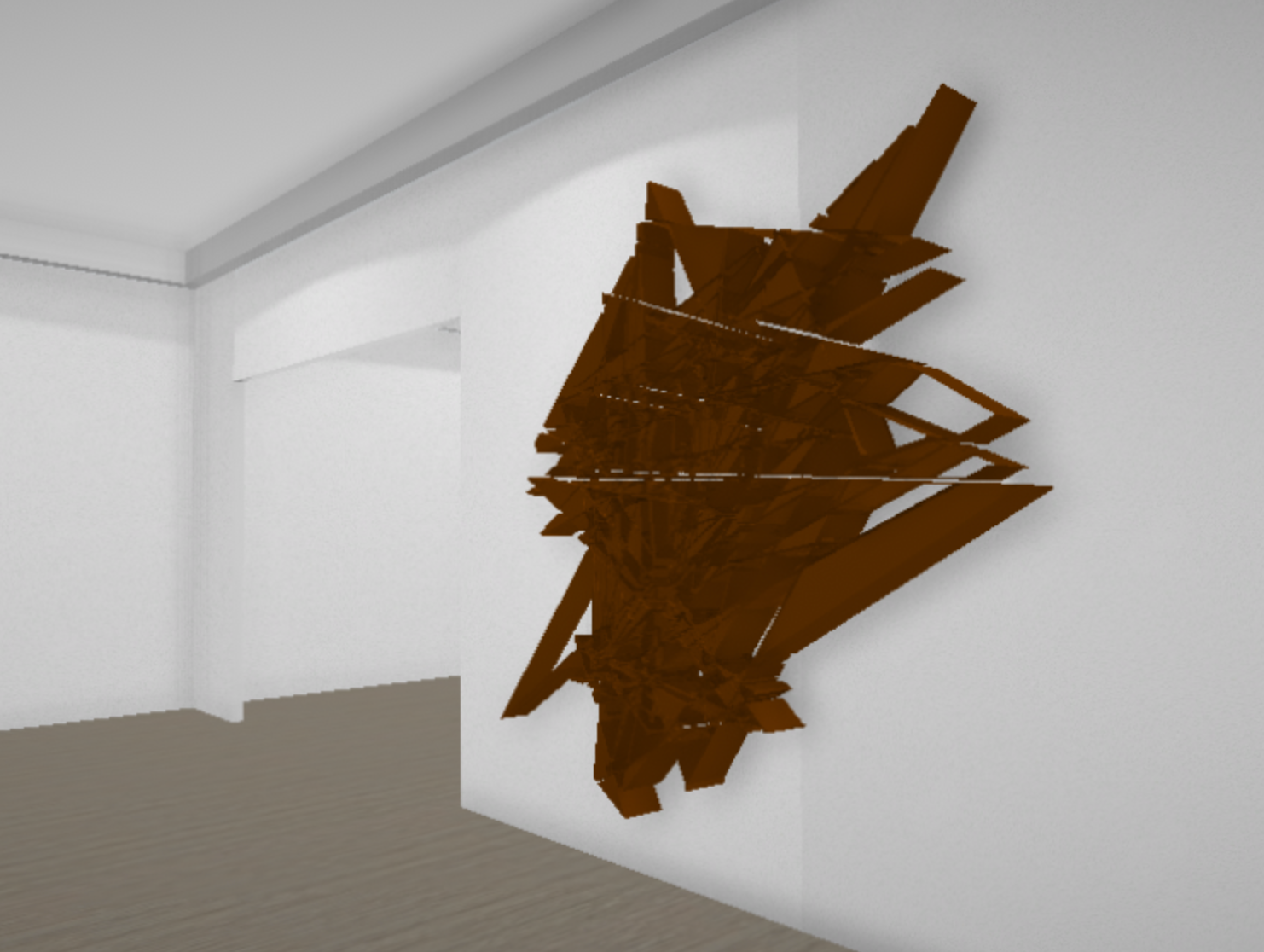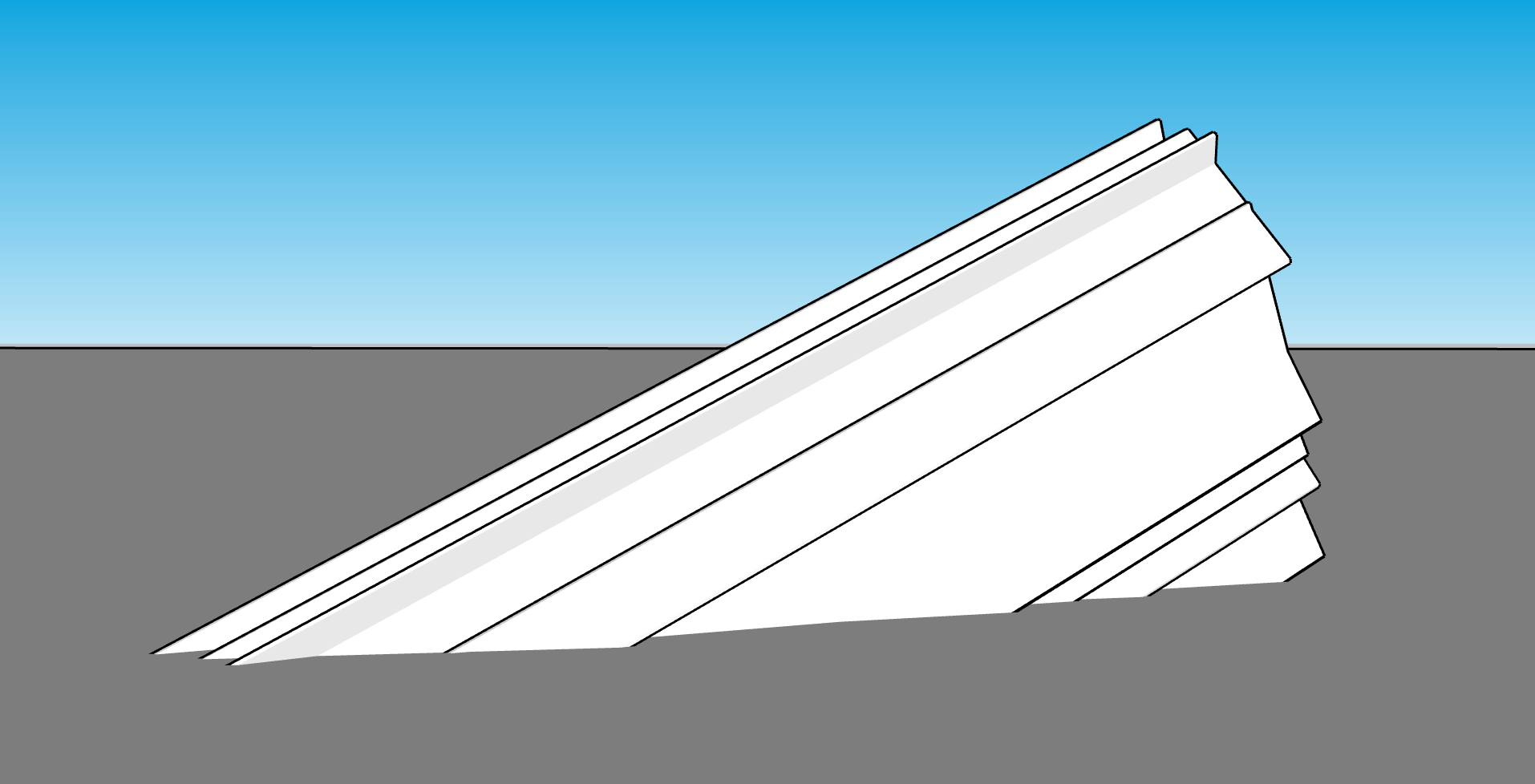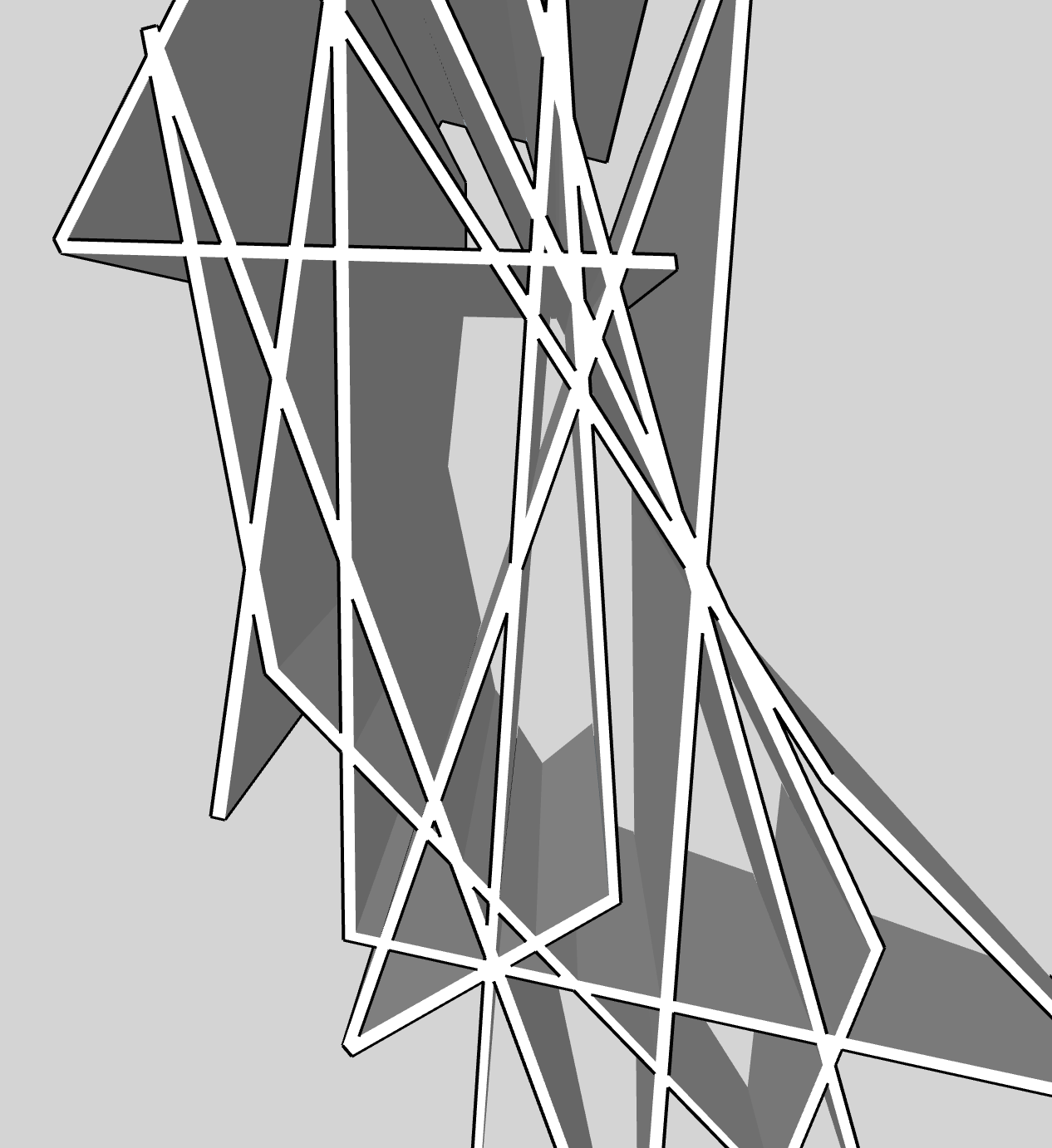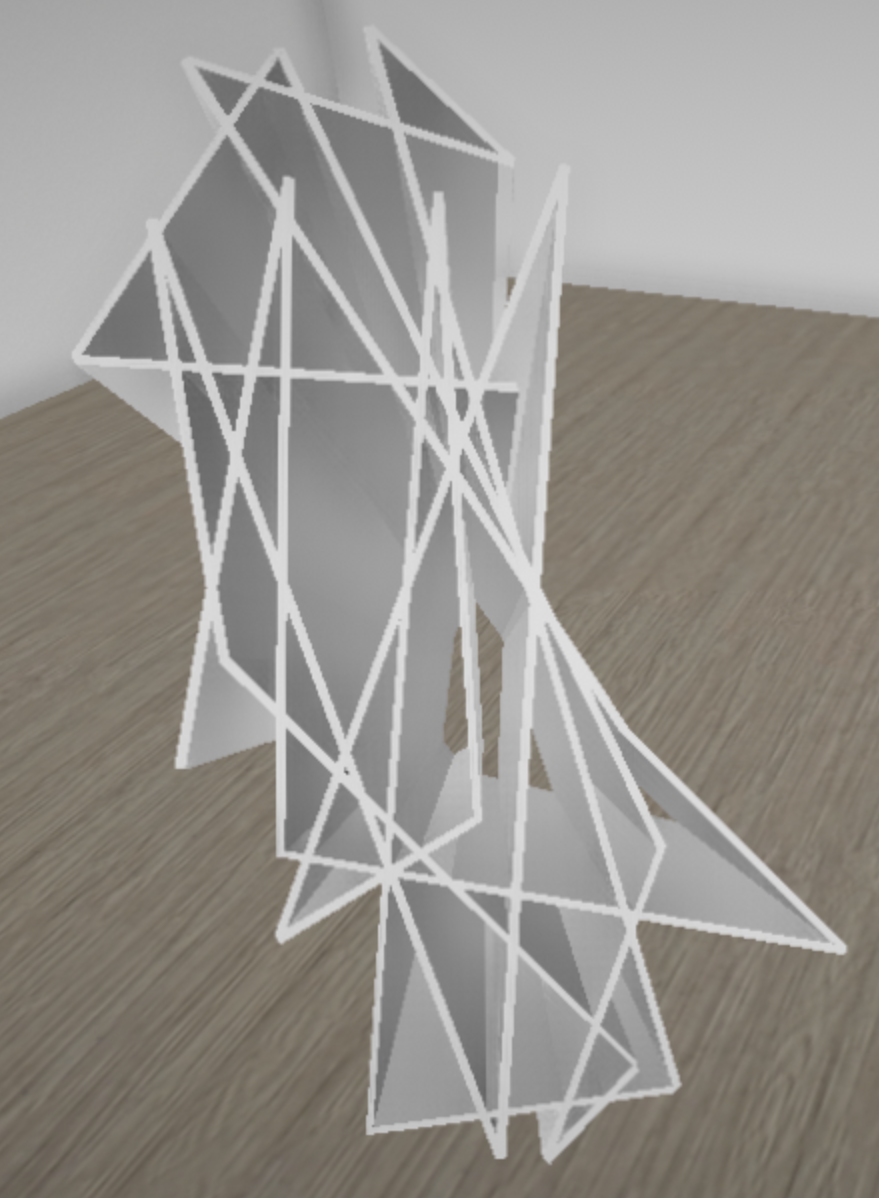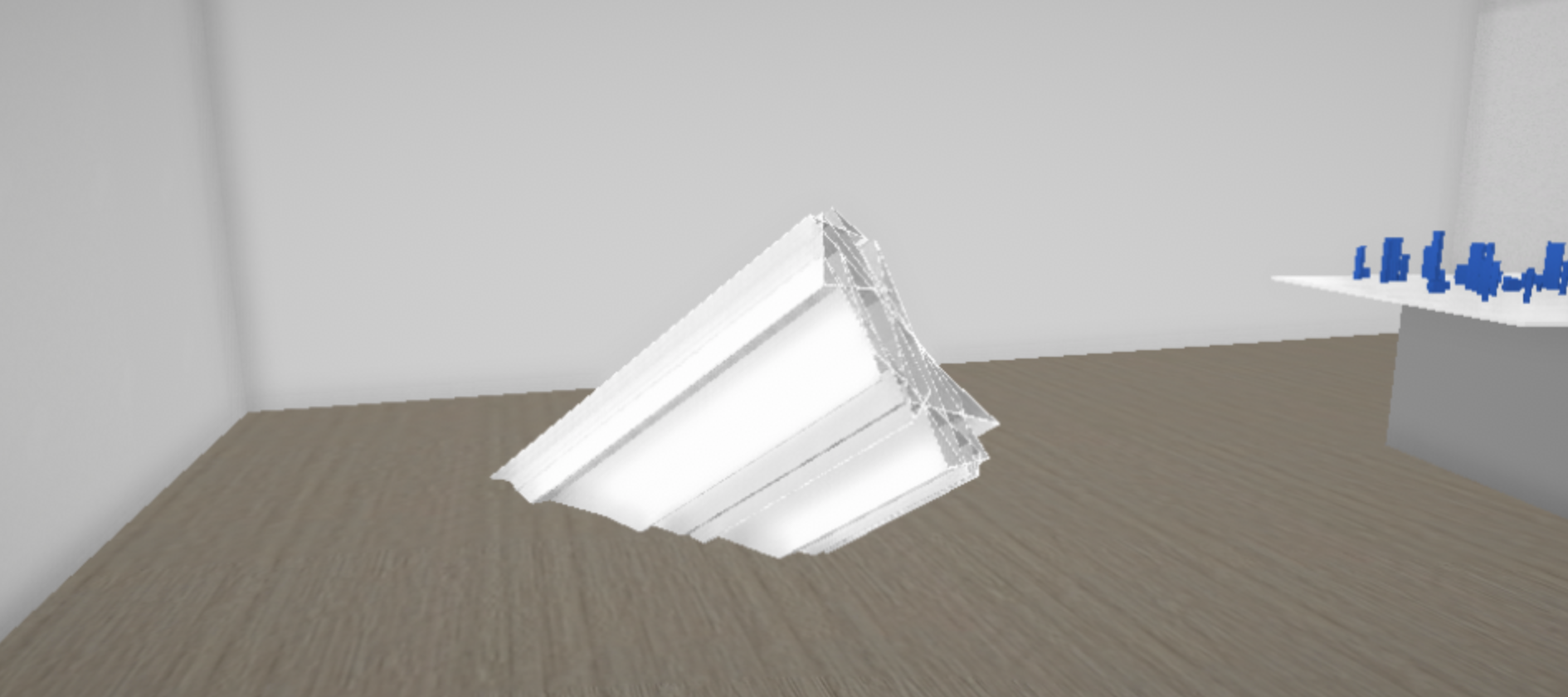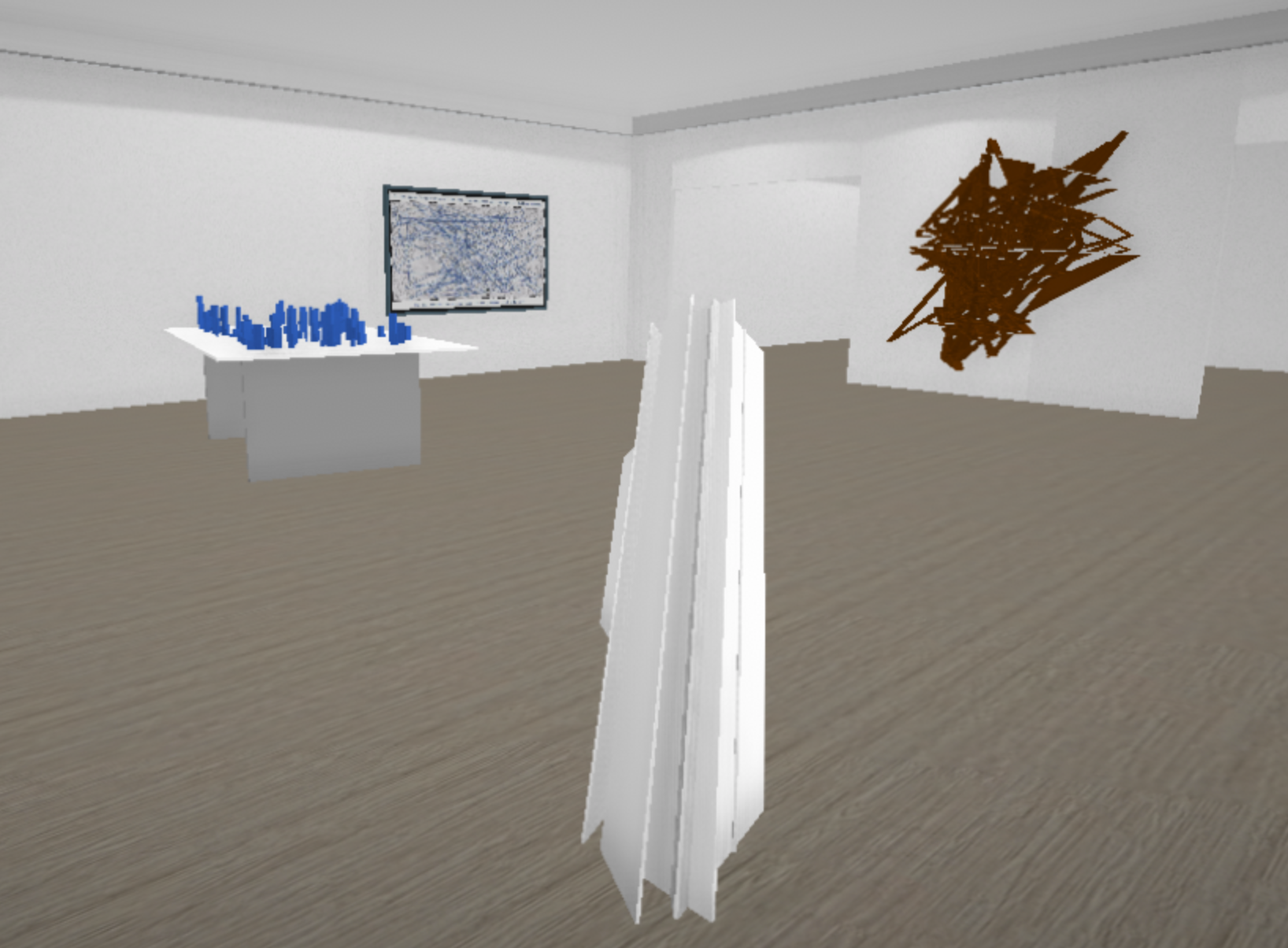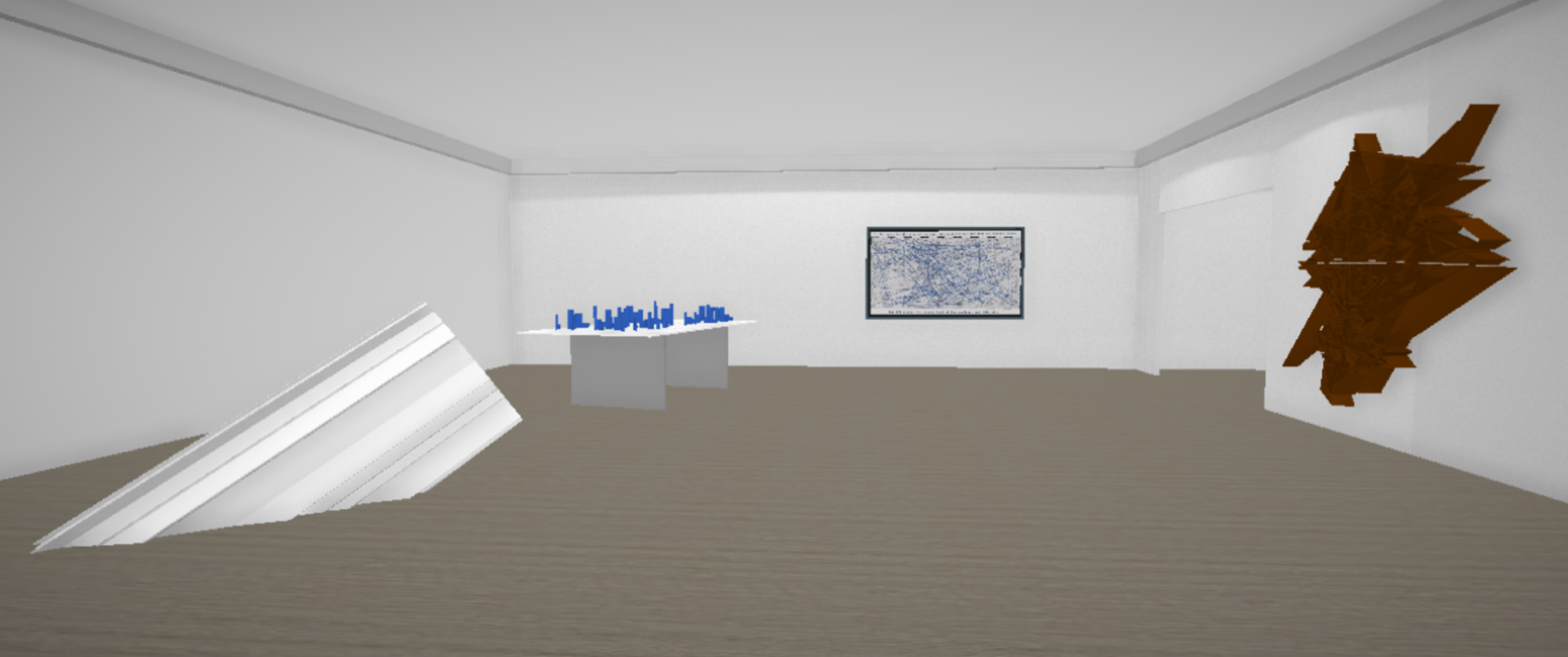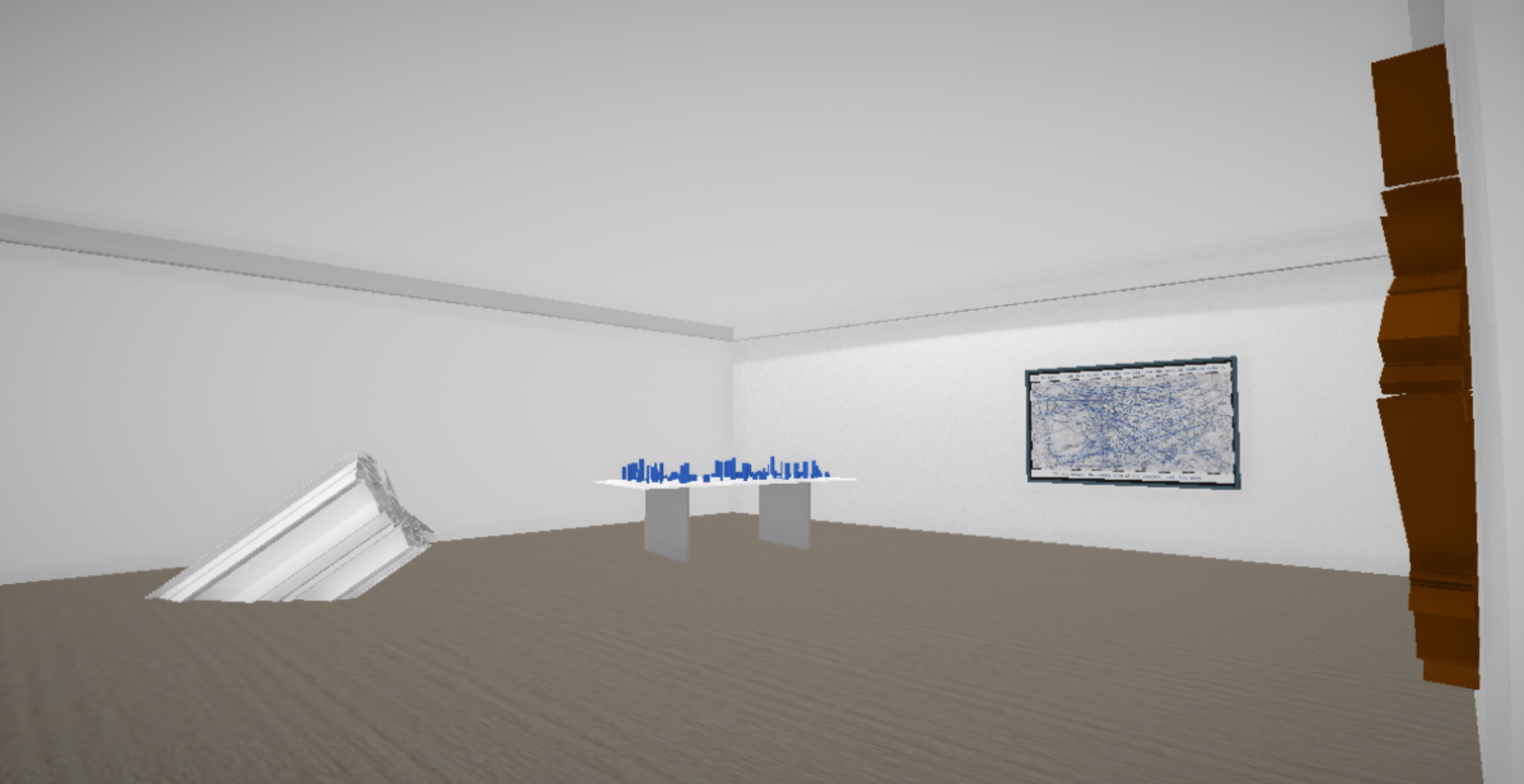 Explore more of Chandler's artwork: